Beginning archery should be fun
Get the right tips, archery basics, and archery equipment to get you started fast and having fun in no time.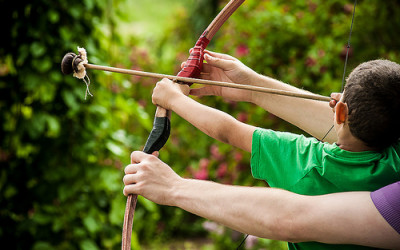 Beginning archery is a fun process and many parents will find themselves doing something they don't know to help their children get started with archery.  Knowing how to start archery for kids isn't too difficult and a bit of learning will go a long way to...
Categories
About Me
Why be here? Easy. Because you're looking for the right information about getting into archery, how to get better, and what kind of gear is best for you.
Get your free gift
2 Free printable targets